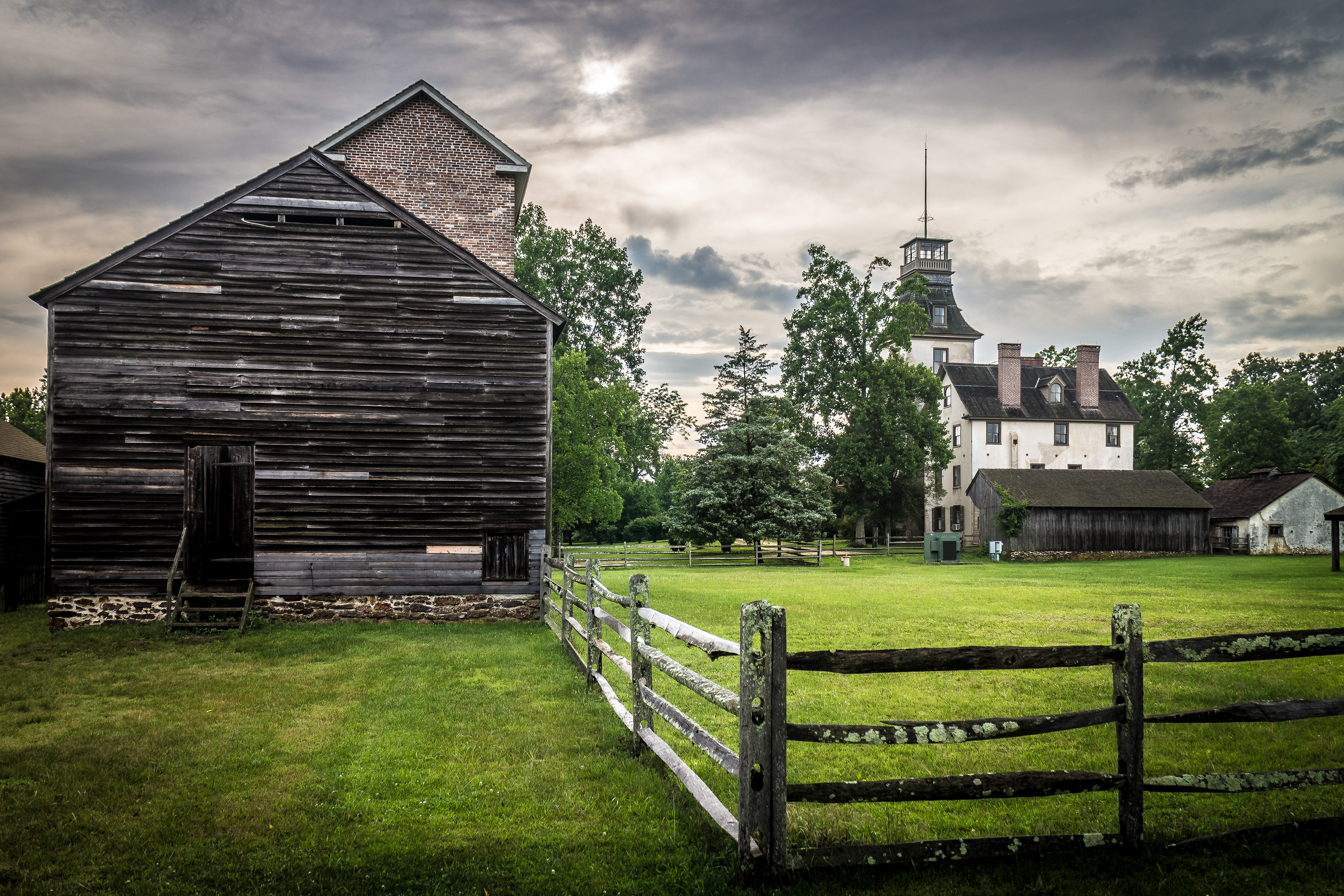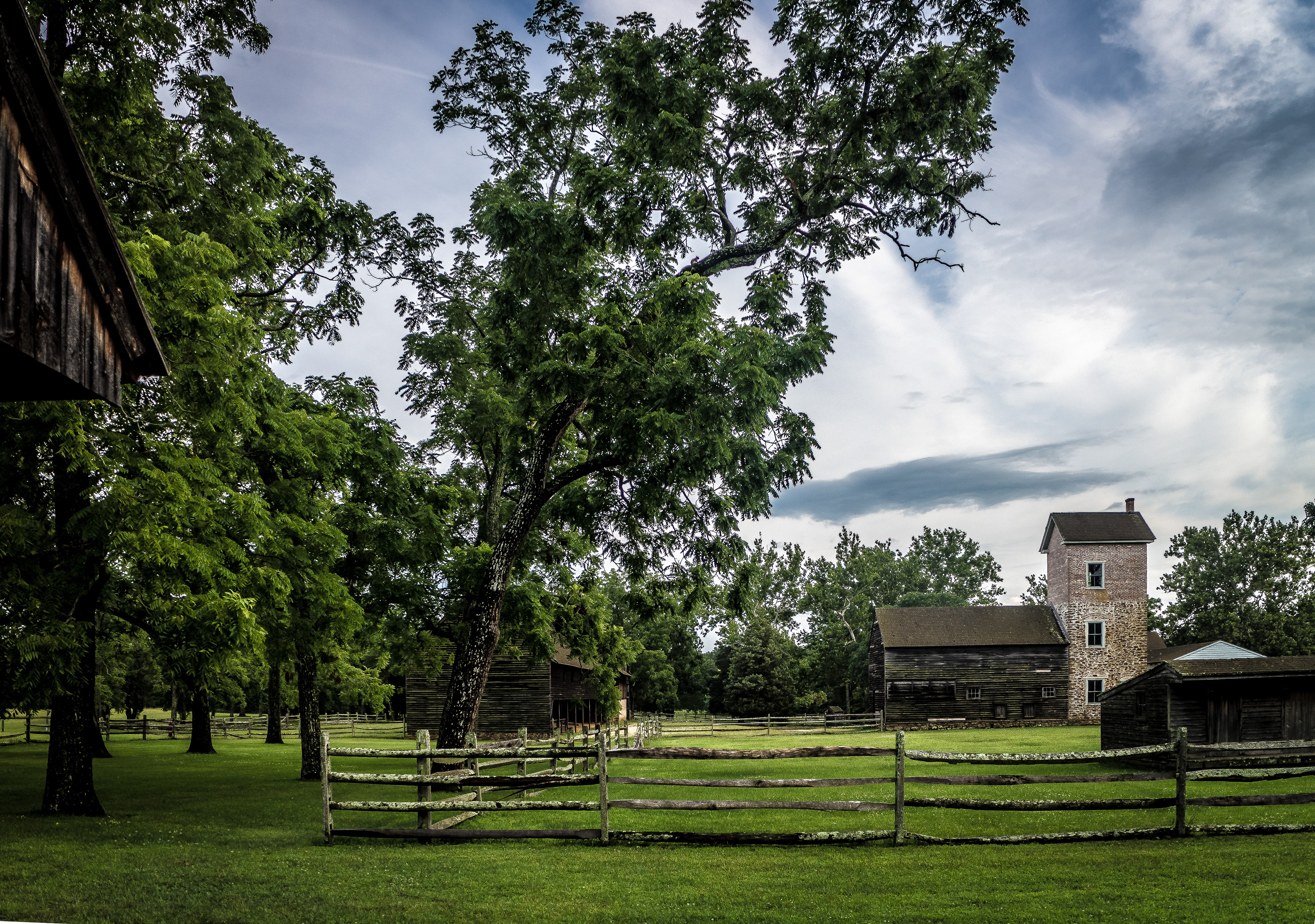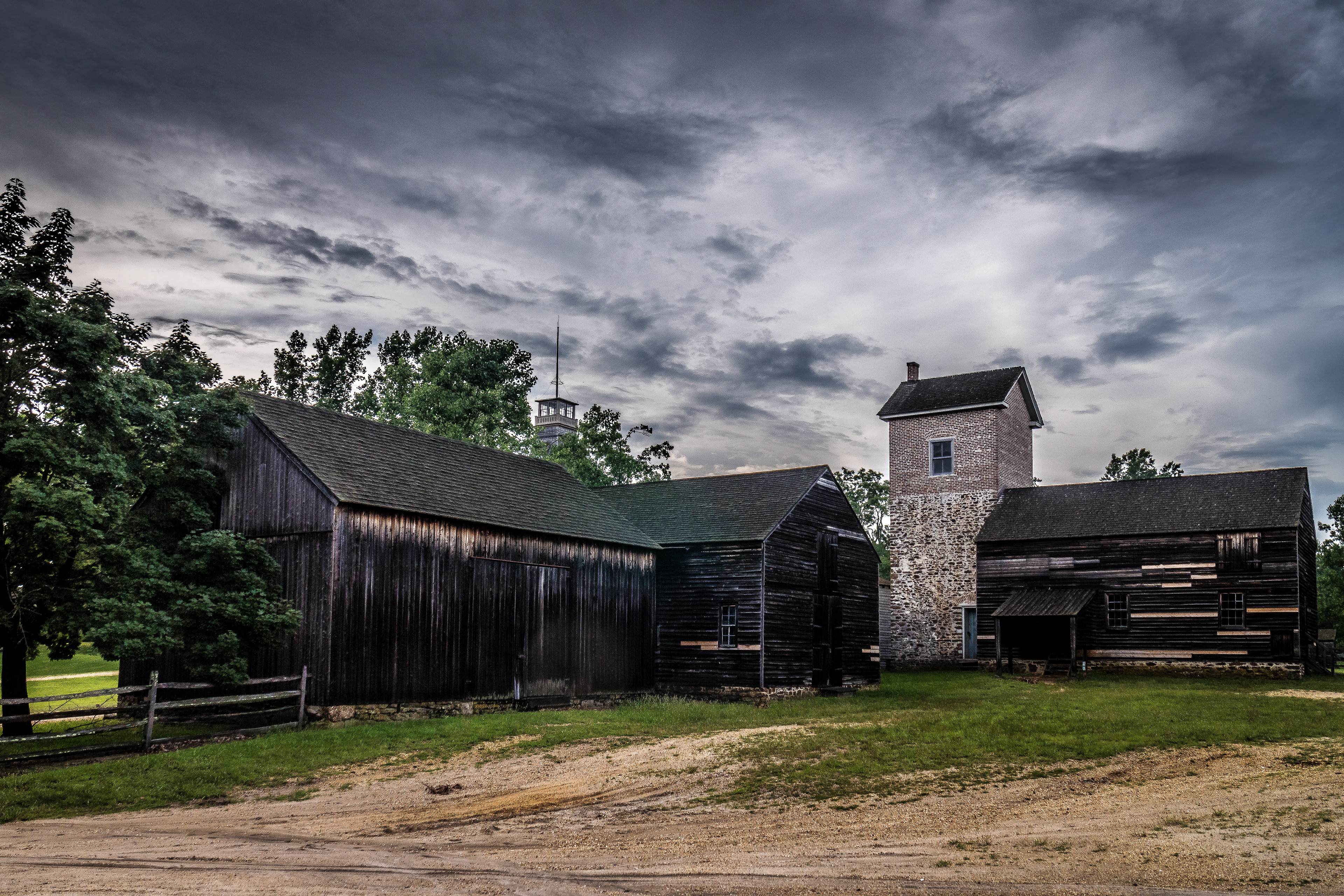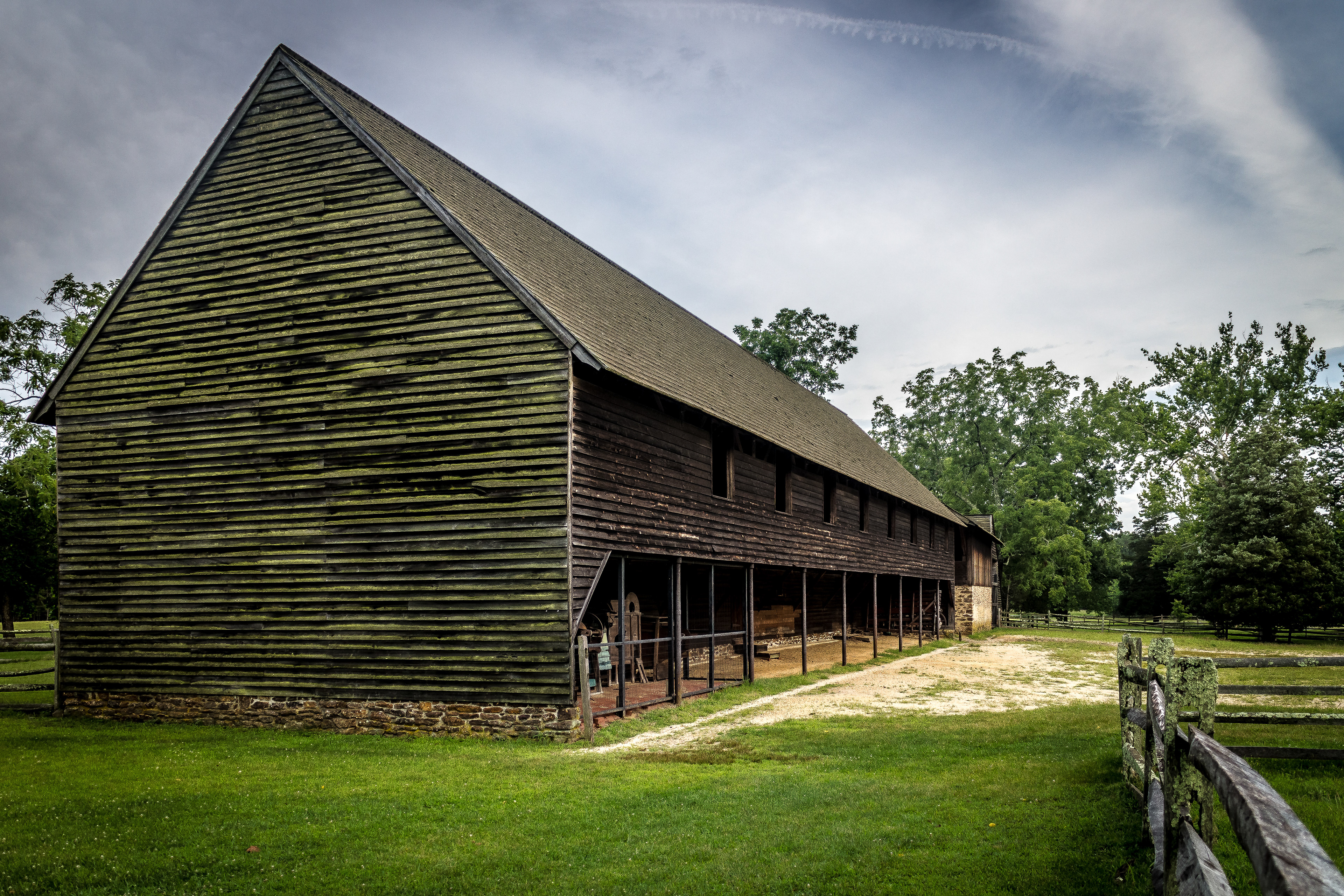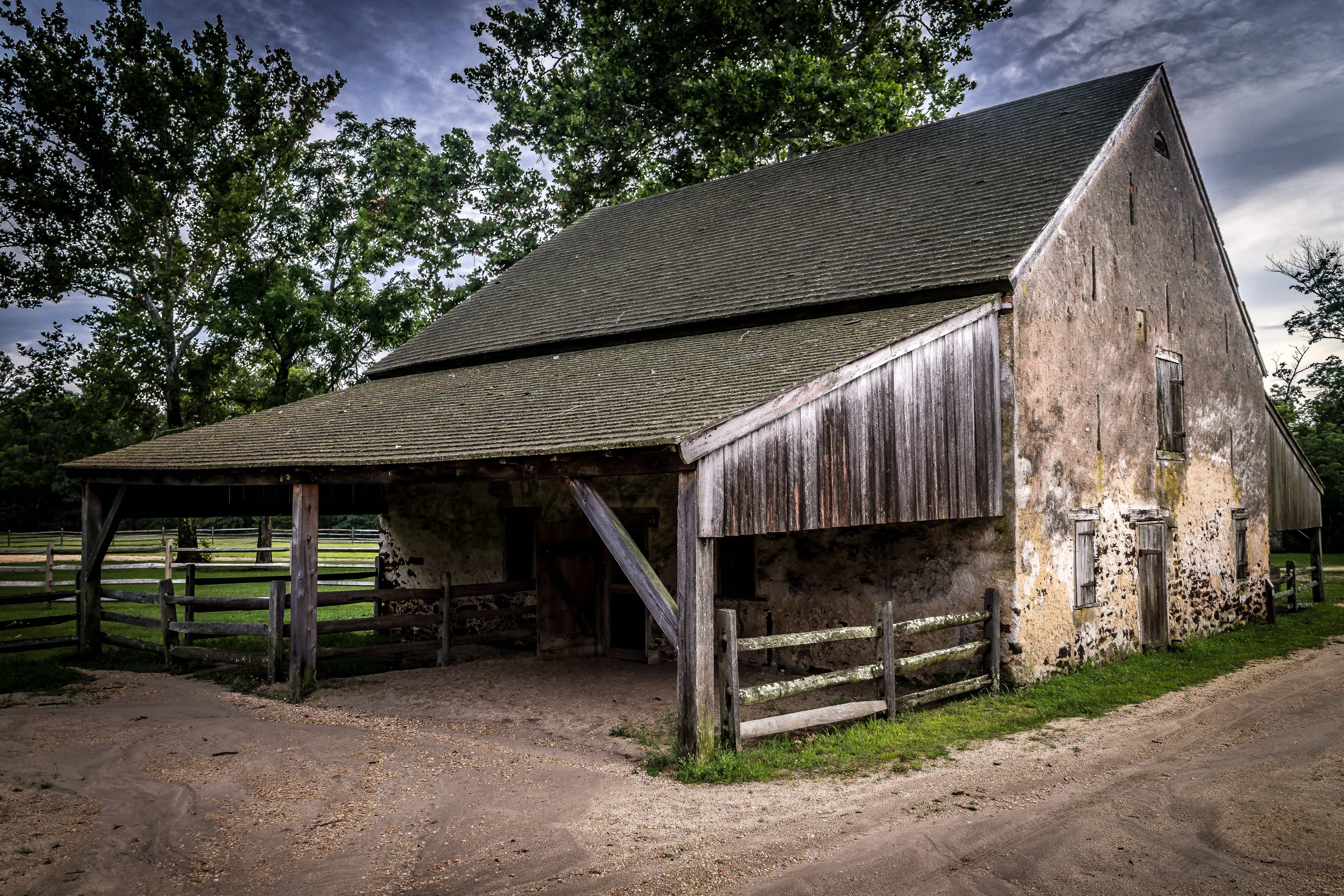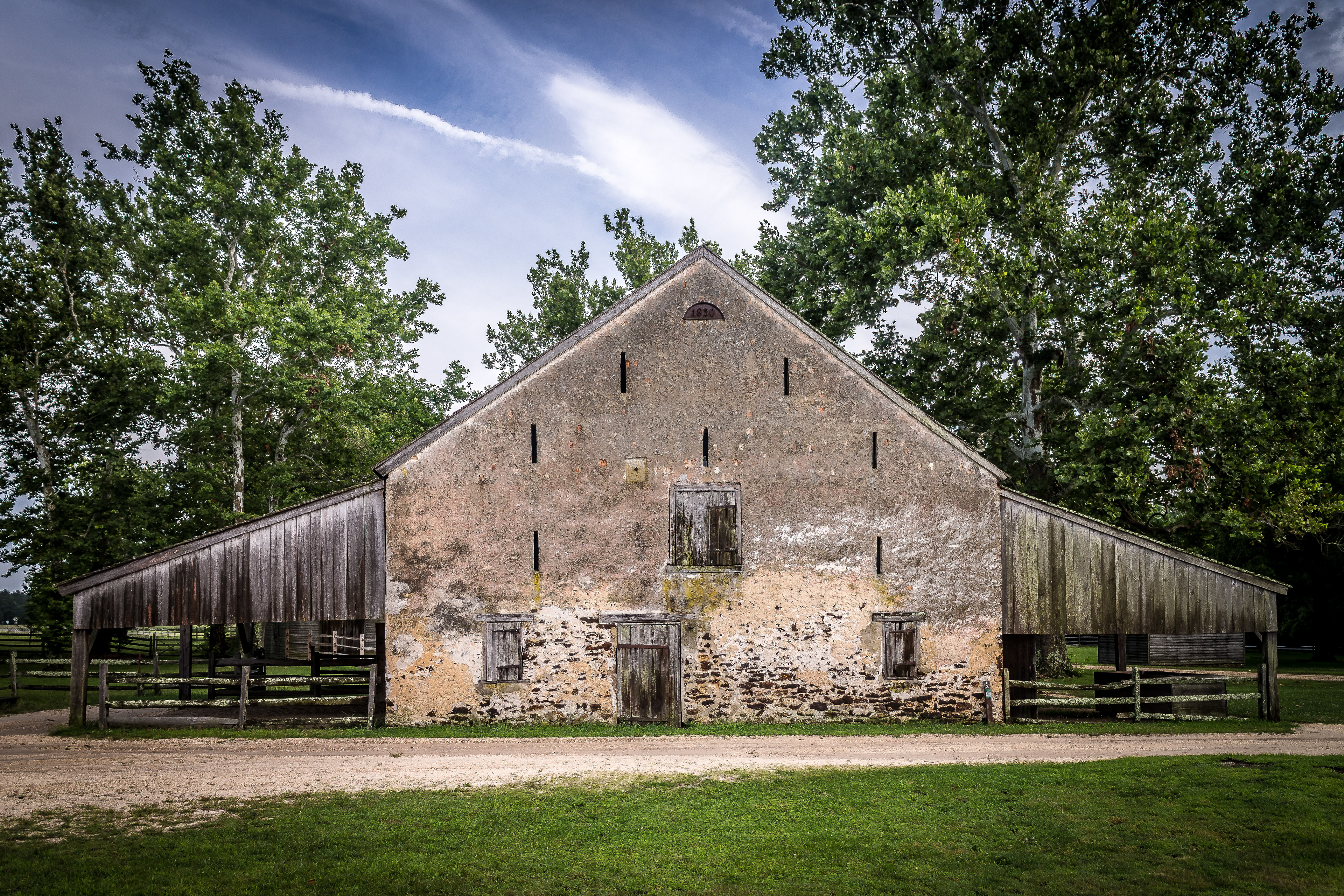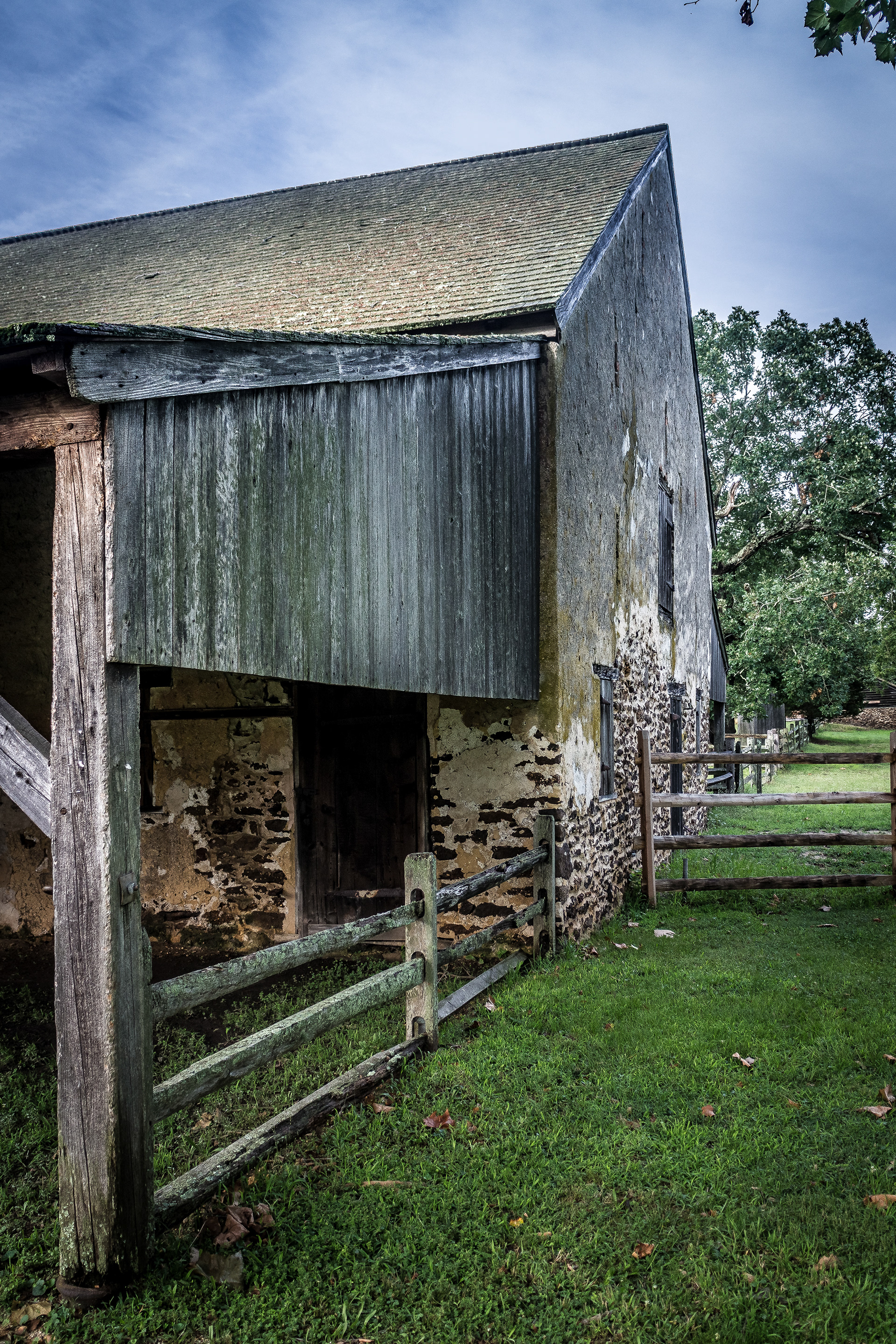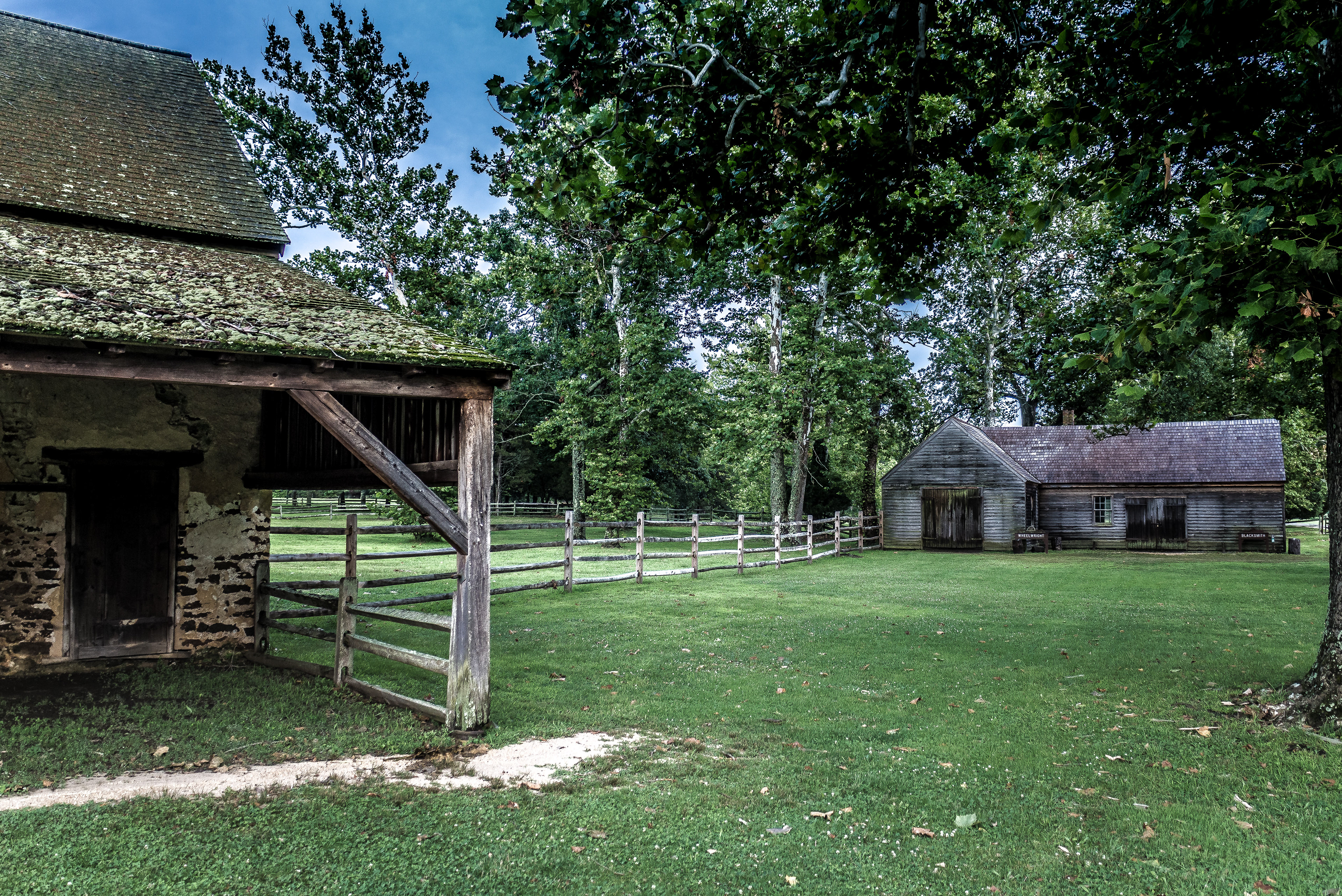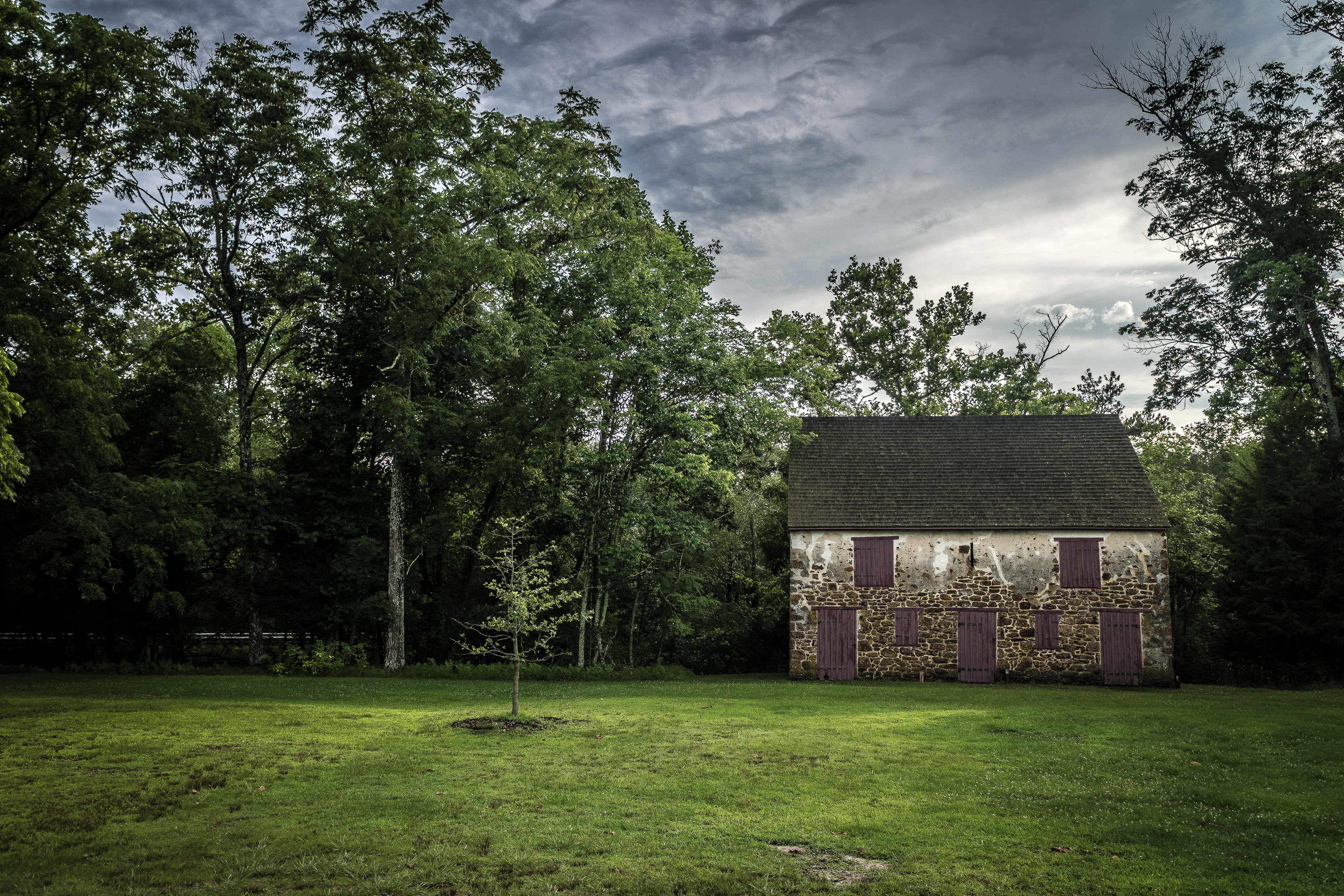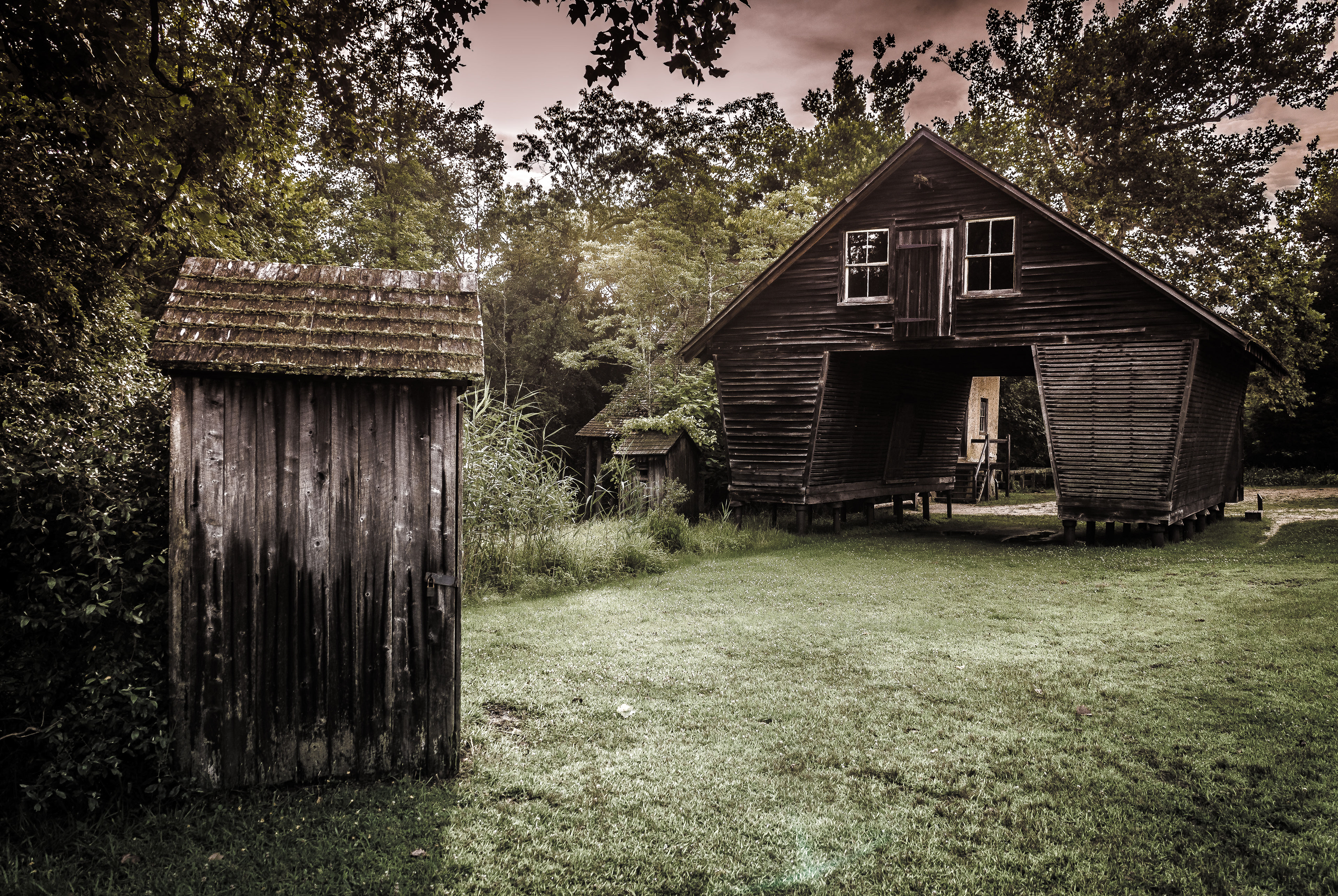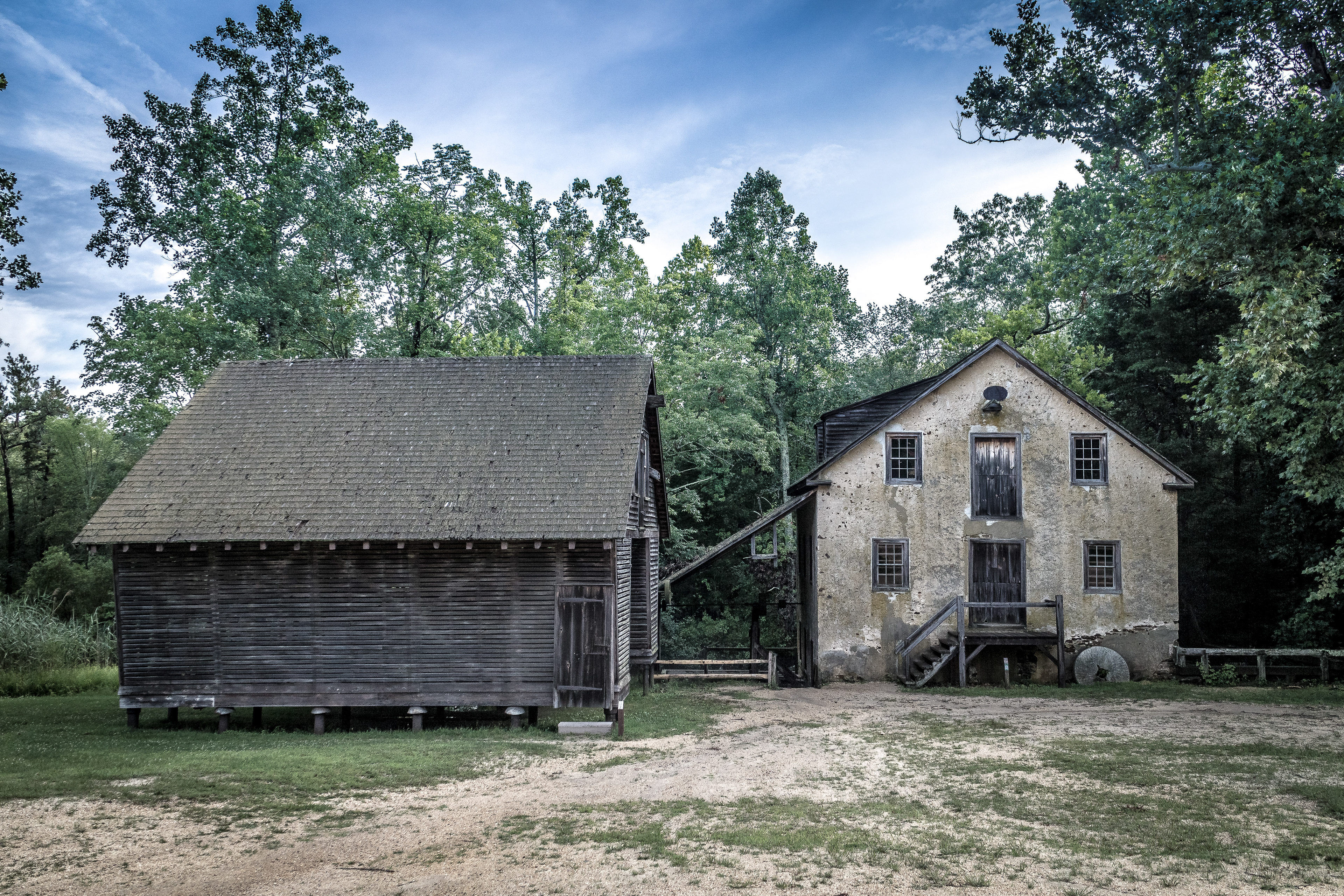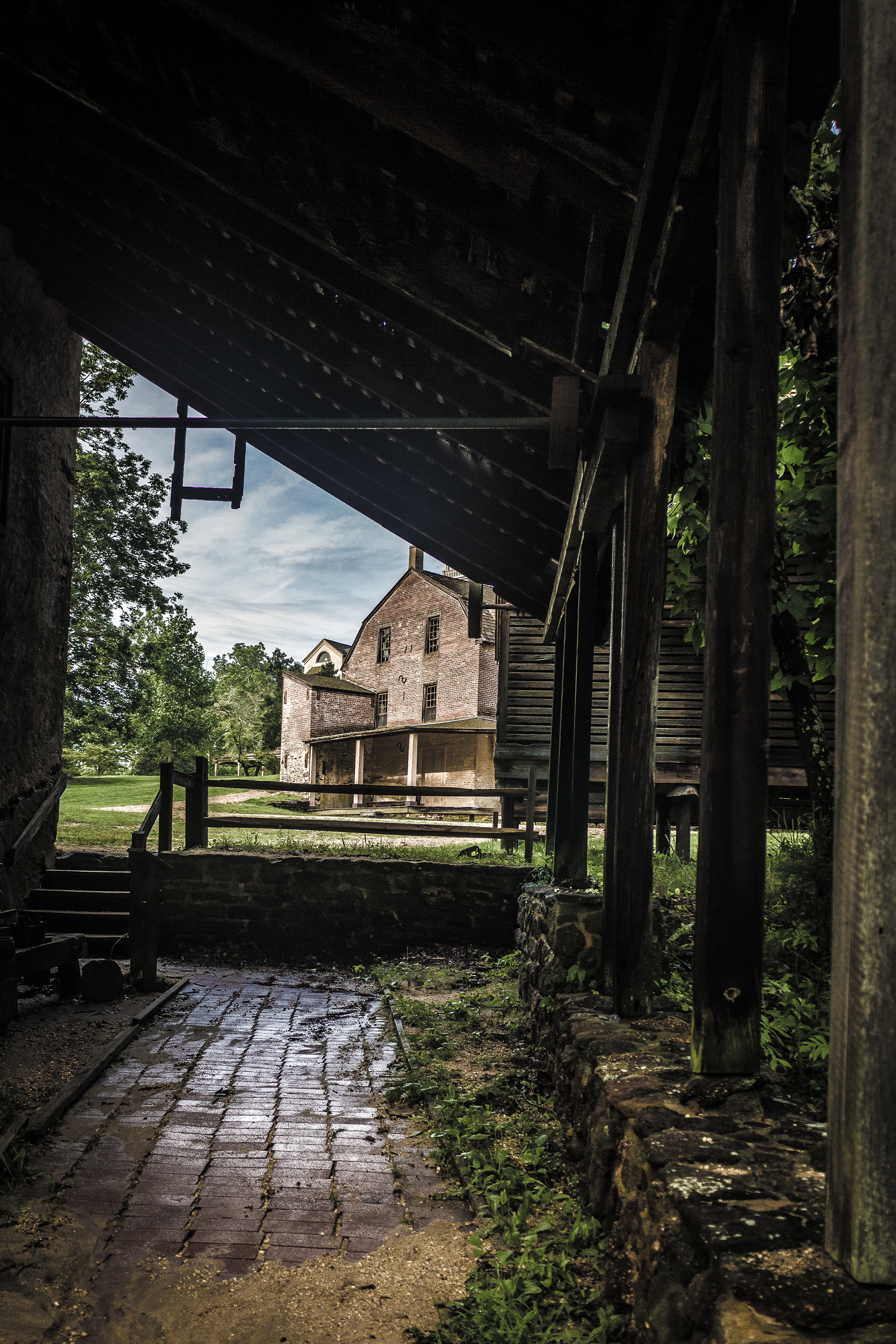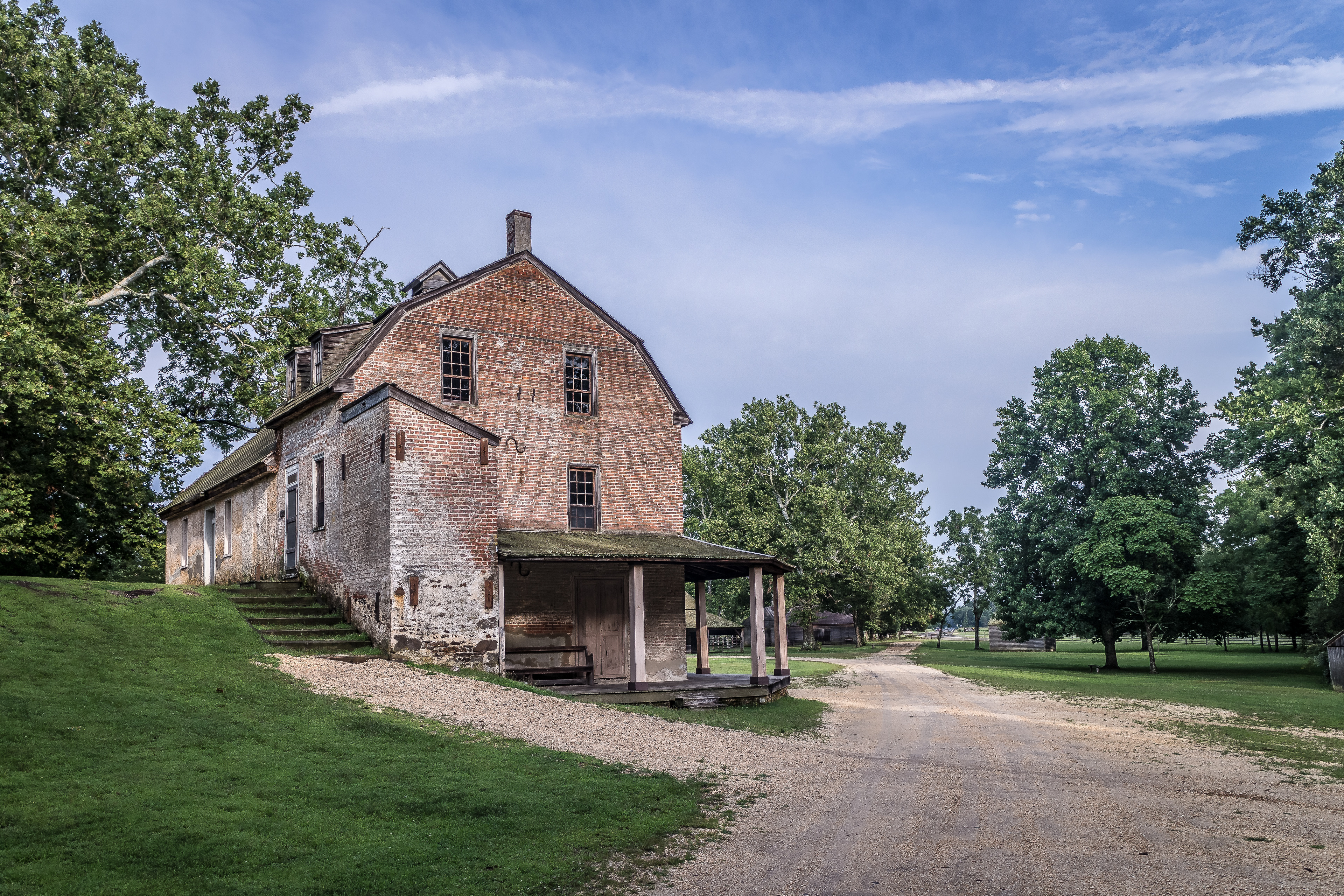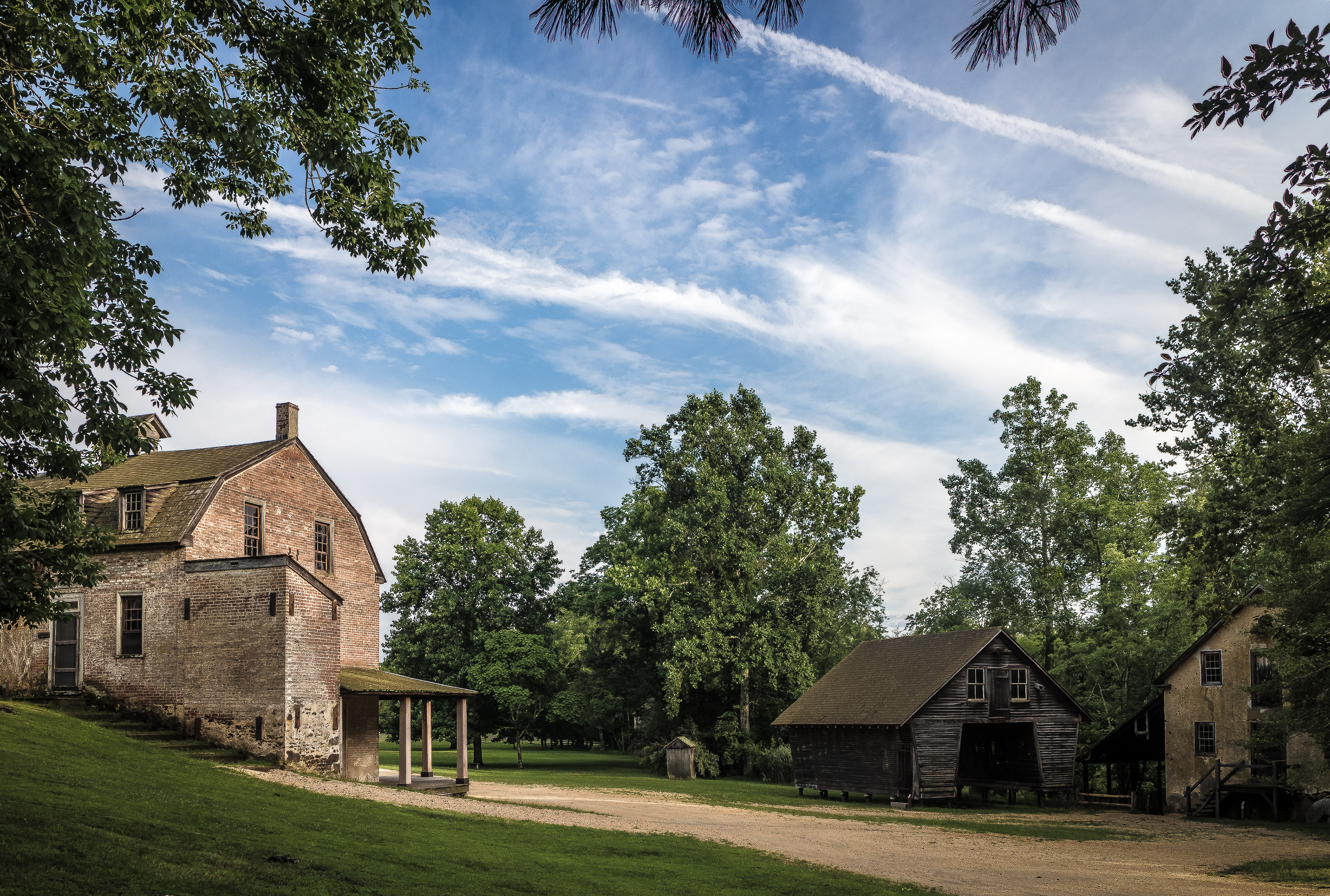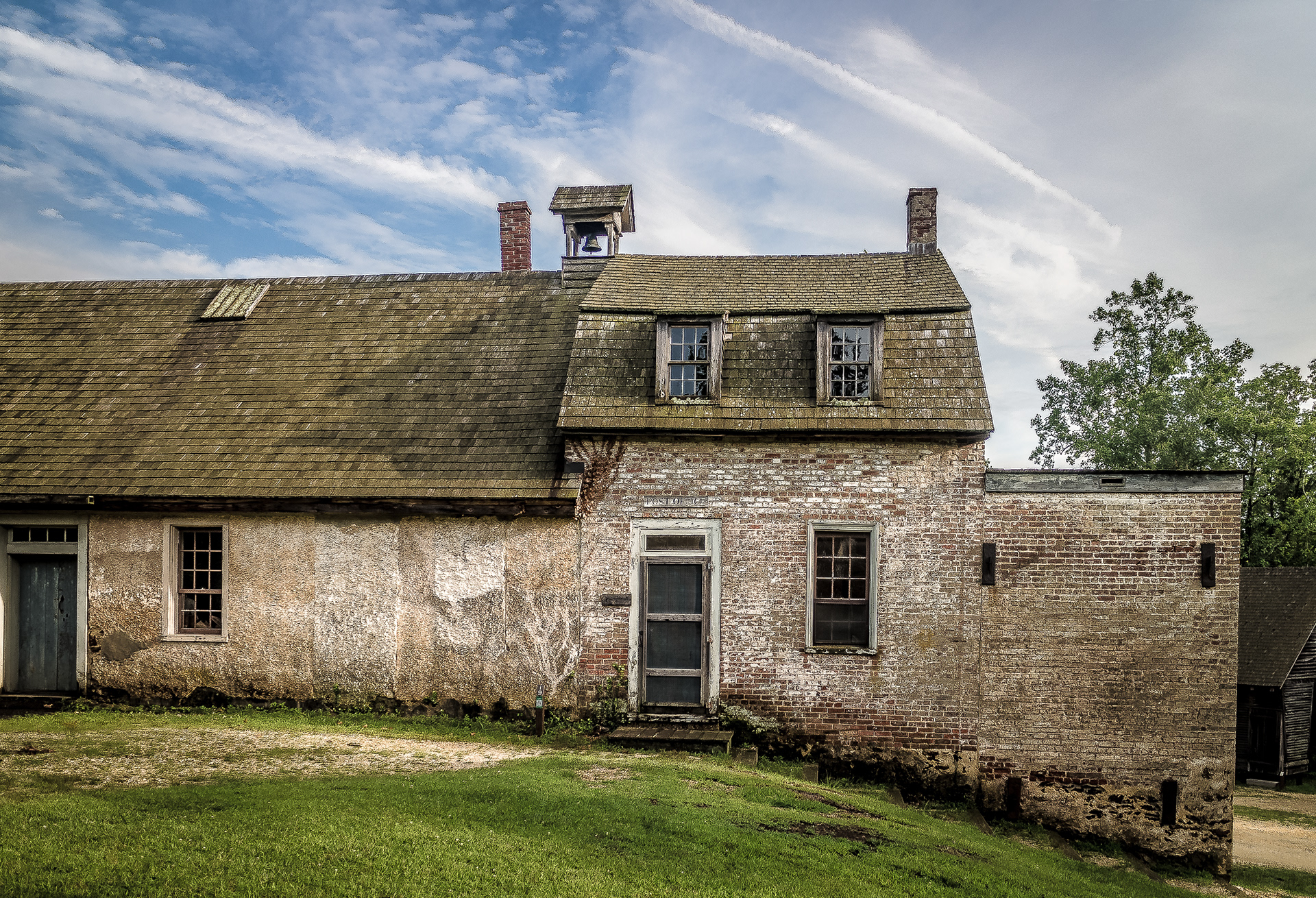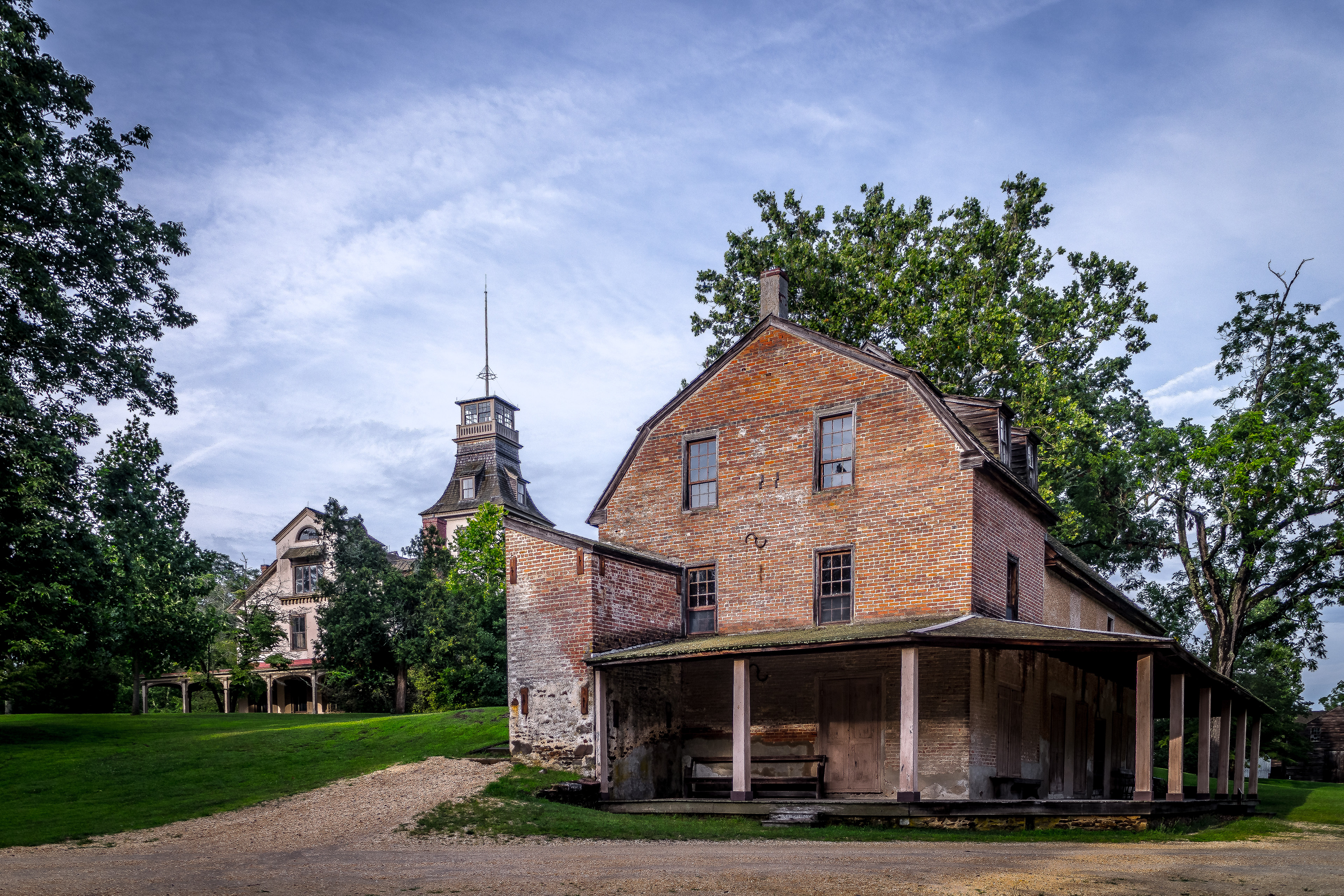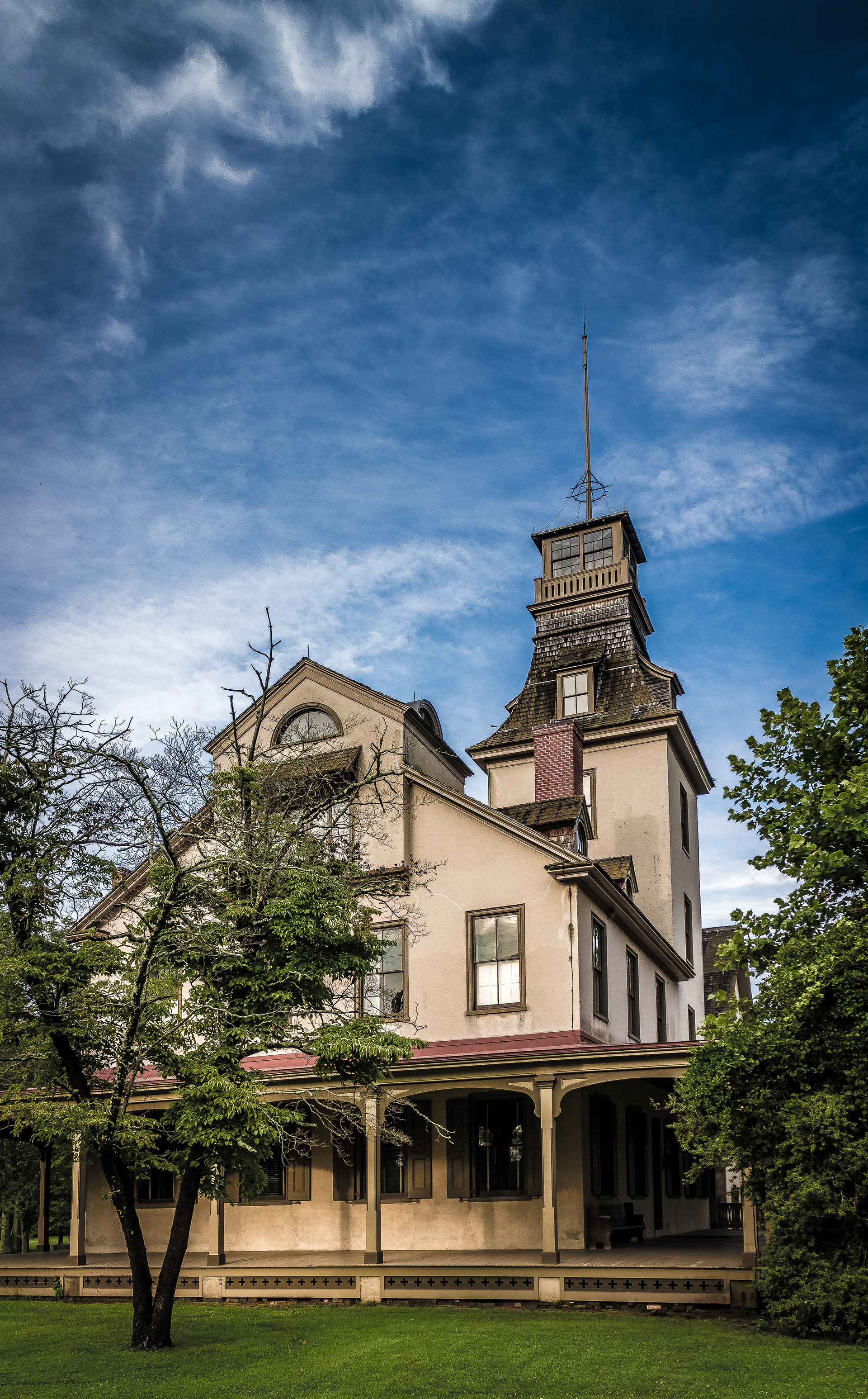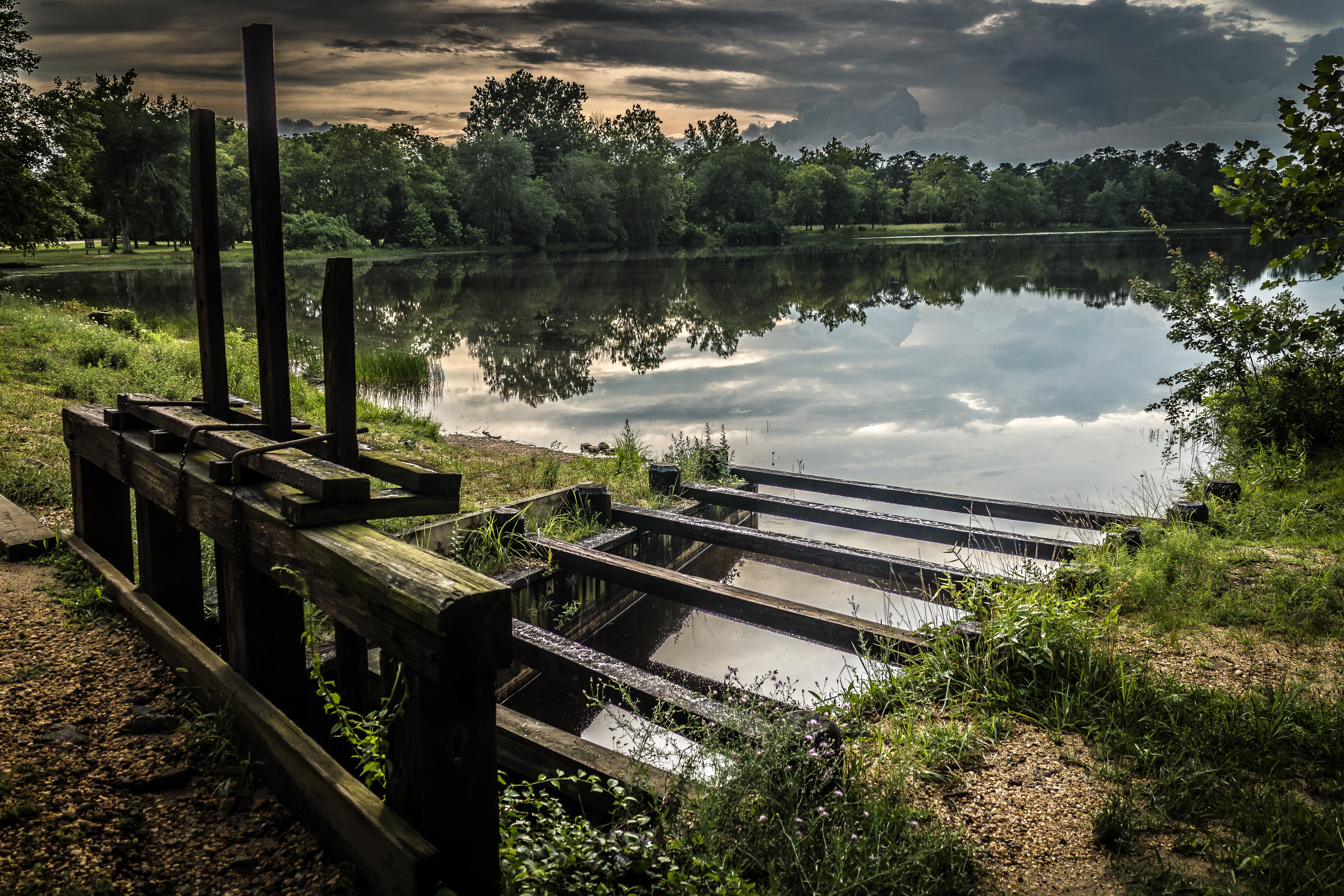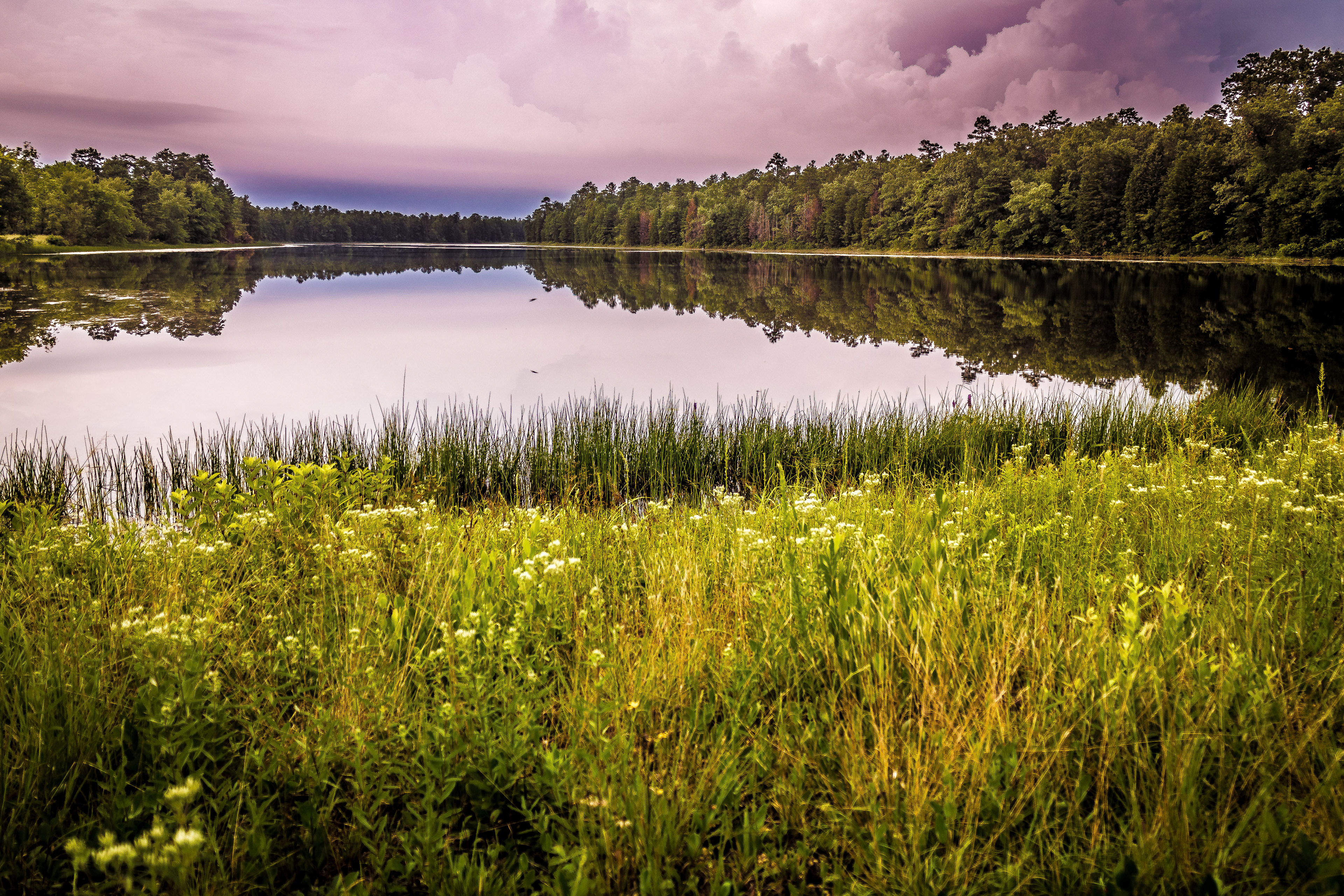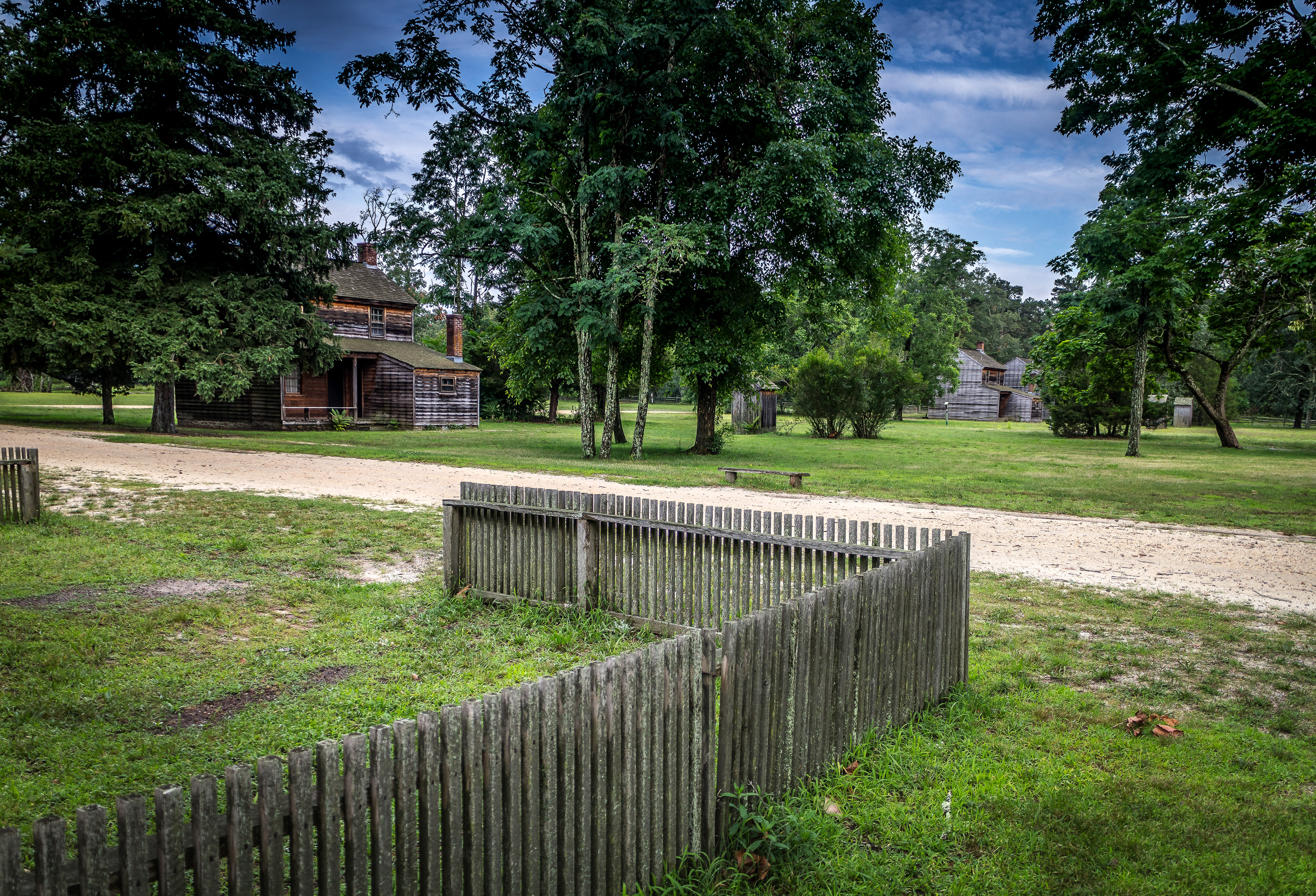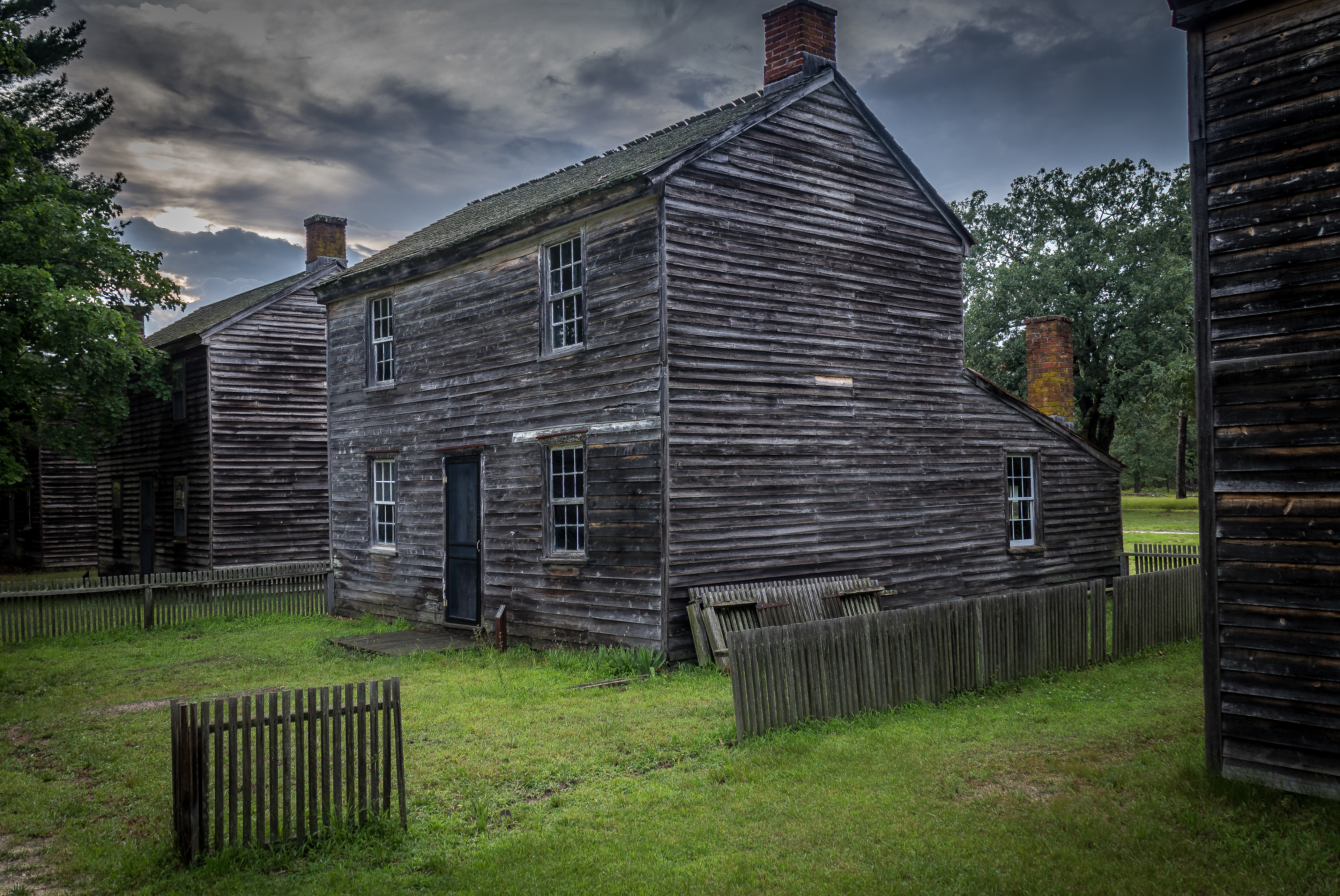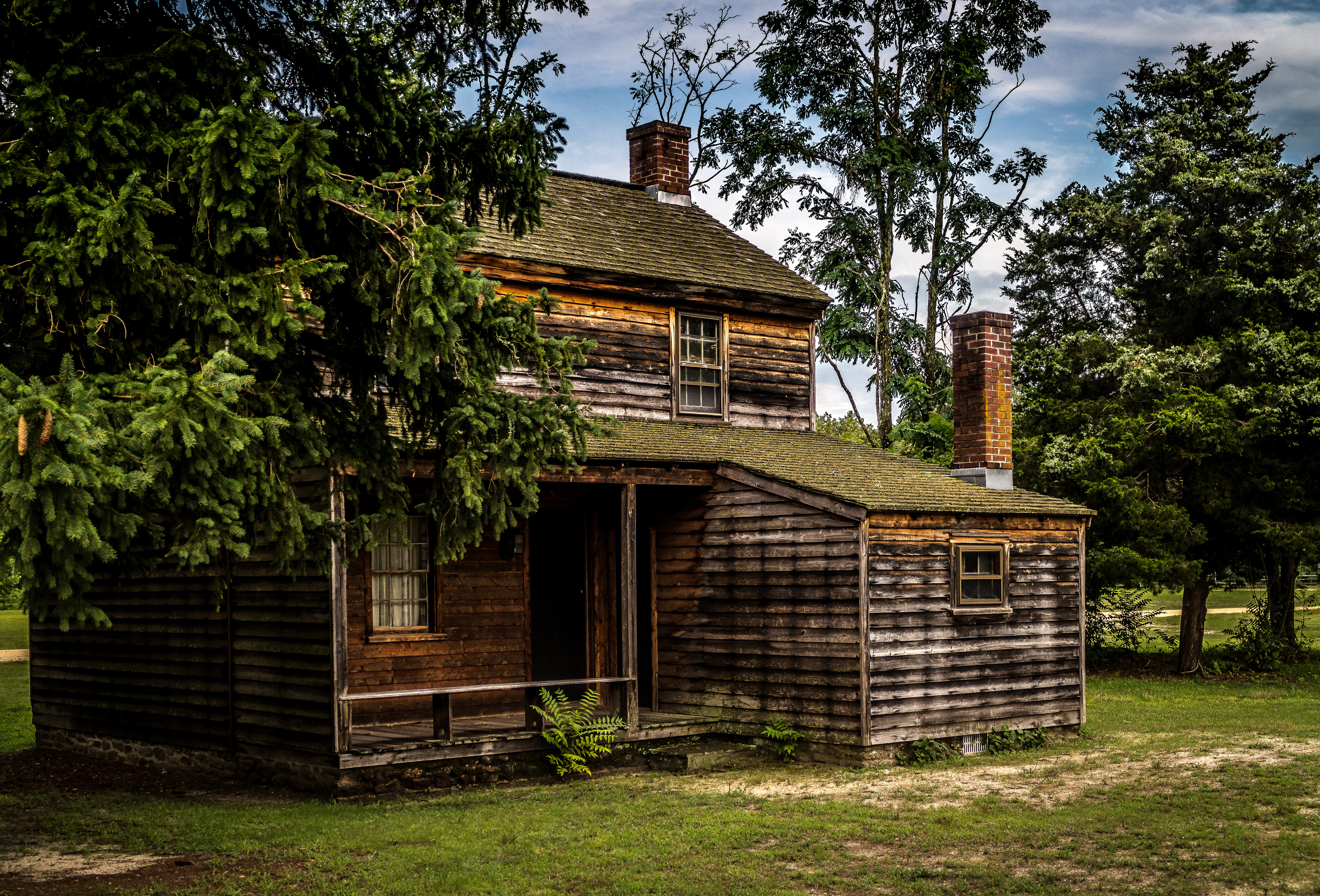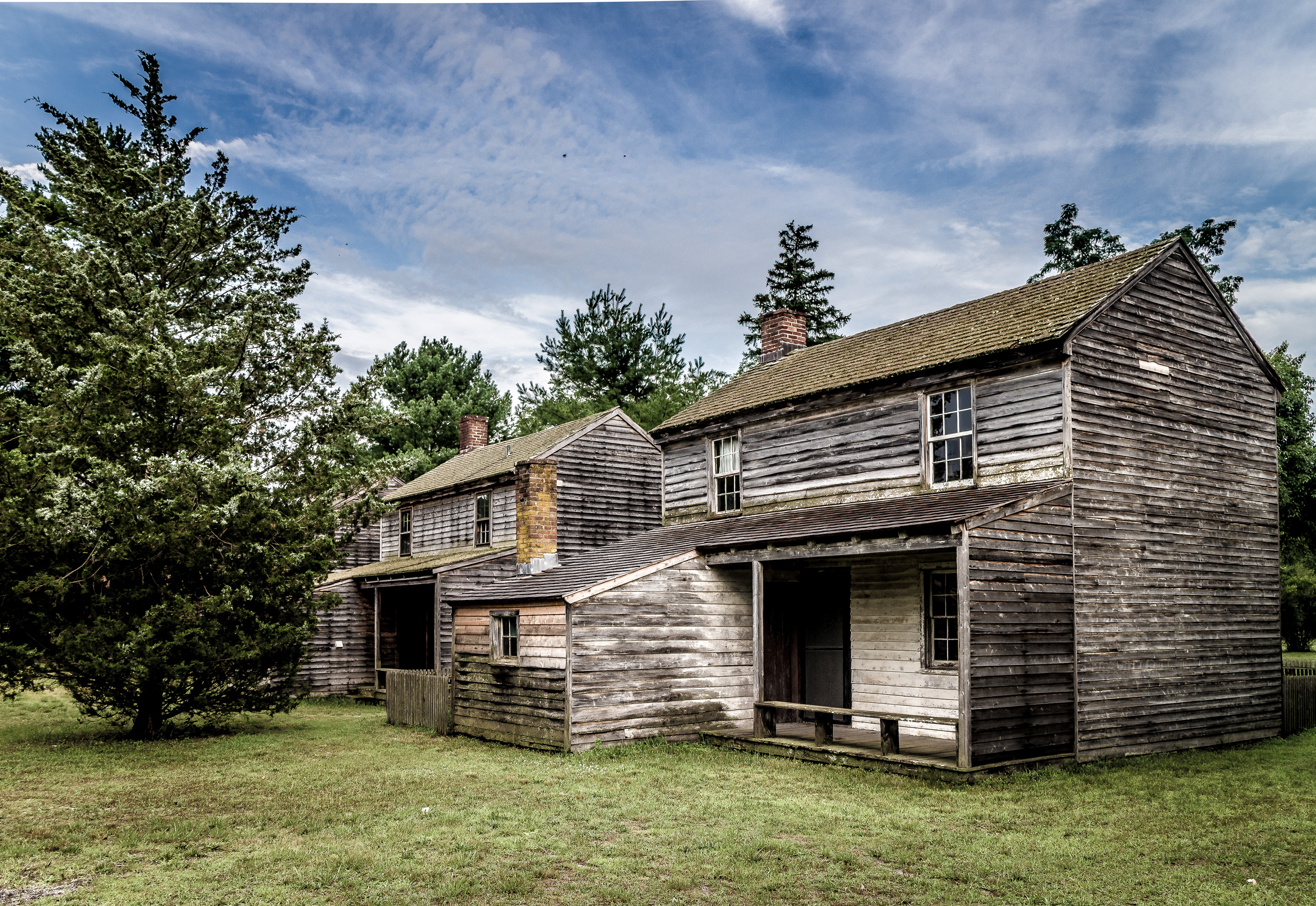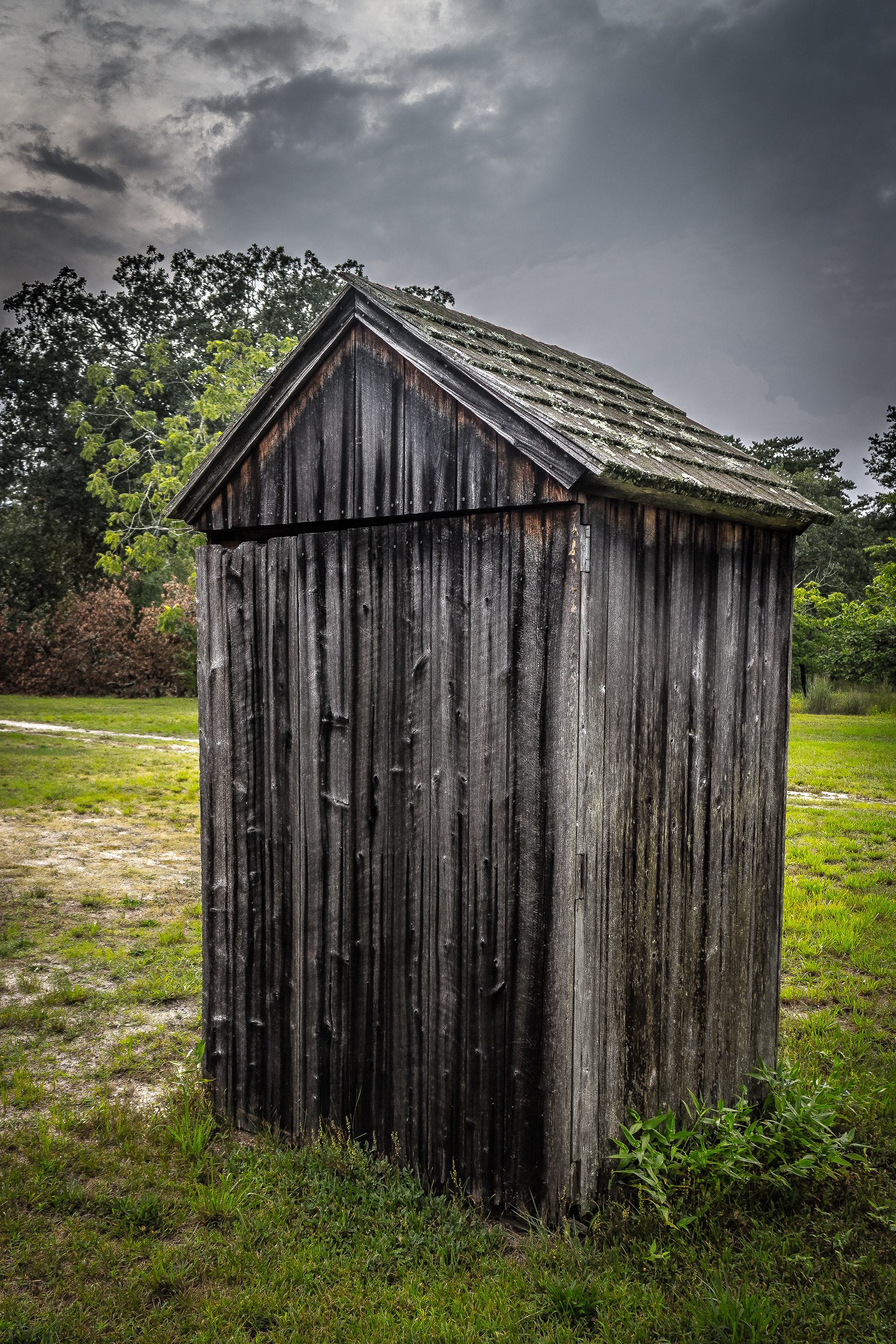 In 1766, Charles Read, a well-known ironmaster, built the Batsto Iron Works along the Batsto River on the site of the future village. The area had an abundance of bog ore which could be mined from the area's streams and rivers, and wood from the area's forests was harvested for charcoal for smelting the ore. The rivers, despite their modest drop, were also harnessed for iron making.
In 1773, John Cox bought the Iron Works, which produced cooking pots, kettles, and other household items. Batsto manufactured supplies for the Continental Army during the American Revolutionary War.
In 1779, the Iron Works manager, Joseph Ball, bought the works and in 1784, his uncle, William Richards, bought a controlling interest. Over the next 91 years, the Richards family built most of the structures in the village. Richards was ironmaster until he retired in 1809. He was succeeded by his son, Jesse Richards, who ran the operation until his death in 1854 and was followed in turn by his son Thomas H. Richards. In the mid-19th century, demand for iron declined and Batsto turned to glassmaking, though without lasting success. Soon Batsto was in bankruptcy.
In 1876, Philadelphia businessman Joseph Wharton purchased Batsto along with a substantial number of other properties in the area. He improved many of the village buildings and was involved in a number of forestry and agricultural projects, including cranberry farming and a sawmill. After his death in 1909, his properties in the Pine Barrens were managed by the Girard Trust Company in Philadelphia.
The state of New Jersey purchased the Wharton properties in the late 1950s and began planning the use and development of the property, allowing the few people still living in the Village to remain; in 1989 the last house was vacated.
Today there are more than forty sites and structures, including the Batsto mansion, a sawmill, a 19th-century ore boat, a charcoal kiln, ice and milk houses, a carriage house and stable, a blacksmith and wheelwright shop, a gristmill and a general store. The Post Office is still in operation, and collectors have stamps hand-cancelled, with no zip code. The Batsto-Pleasant Mills Methodist Episcopal Church is also still active.